Searches related to musical instruments of:
Order by:
4 ads for musical instruments of in Pune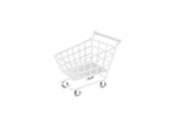 instrument: Guitars Type: Electric The guitar is unused, brand new. Not a single scratch. The plastic cover is still intact at the rear.
musical Instruments - Pune
July 24
Rs 1.500.000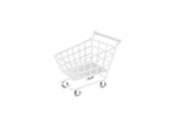 instrument....of musi
musical Instruments - Pune
August 27
Rs 1.300.000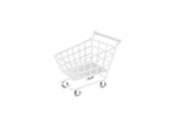 instrument: Tabla Good condition , used by 8 year boy for 6 months.. and it is very good for student and others too.. at Rs. 3000 only..
musical Instruments - Pune
August 28
Rs 300.000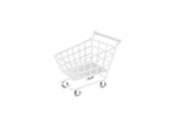 instrument....of Emergency... Price Negotiable you can whats app me 8806057912 or email as mention
musical Instruments - Pune
April 07
Rs 800.000